Planning
Please look at our Planning Grids and letters so that you can see what we have planned for this term.
Grammar and punctuation curriculum.pdf
Here are a few photographs from out Tudor day in school to 'kick start' our topic
The class made a great effort to come into school as a Tudor of their choice. We did lots of fun activities, baked 'ships biscuits' and ended the day with a feast.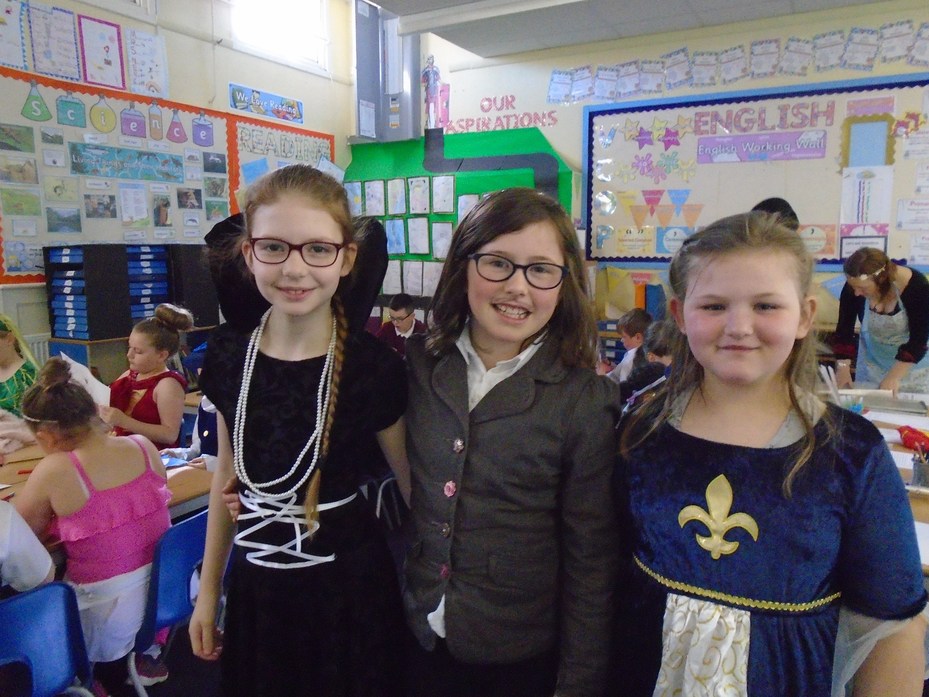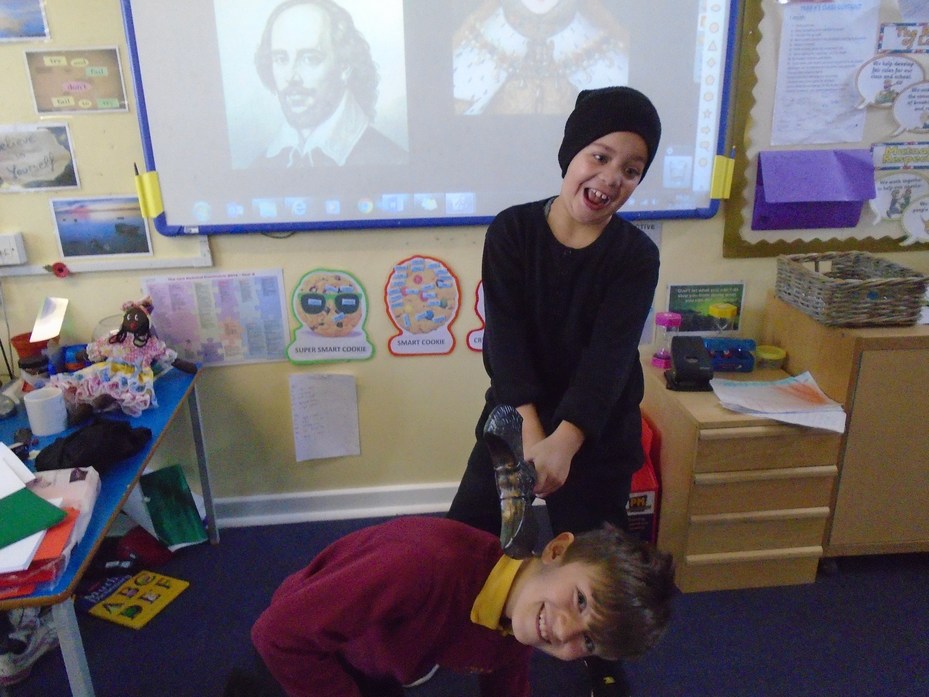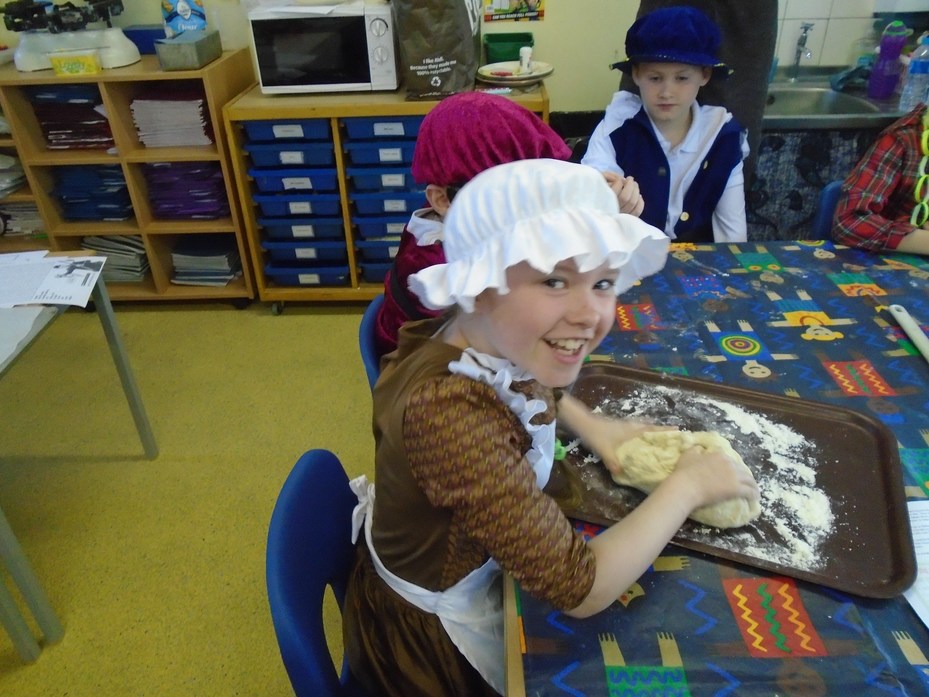 Have a look at our brilliant 'Danger Danger' homework.
Children had to research an endangered animal of their choice from across the world and present it in a creative way.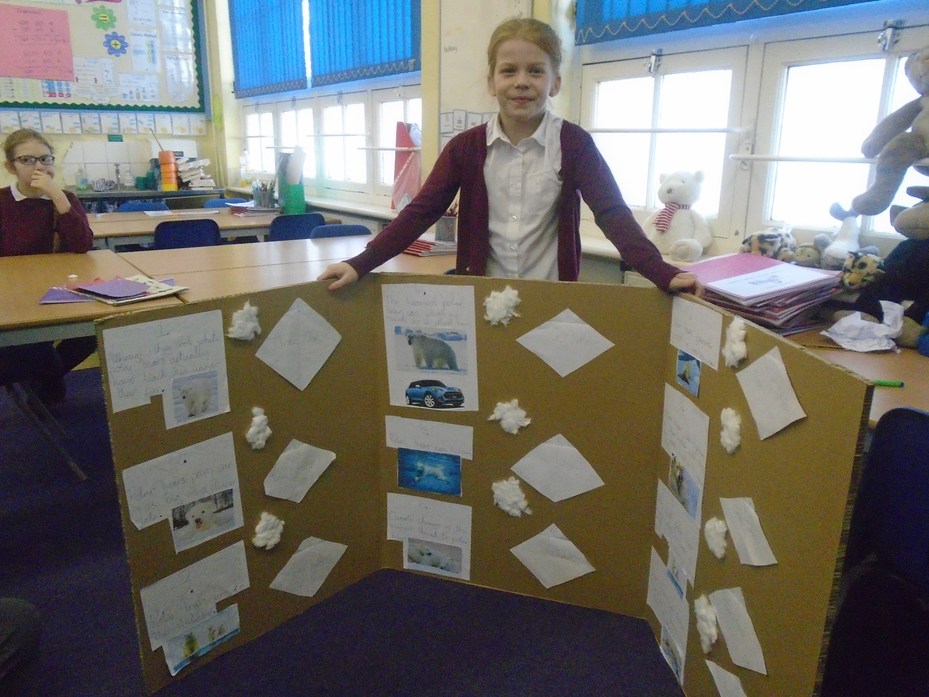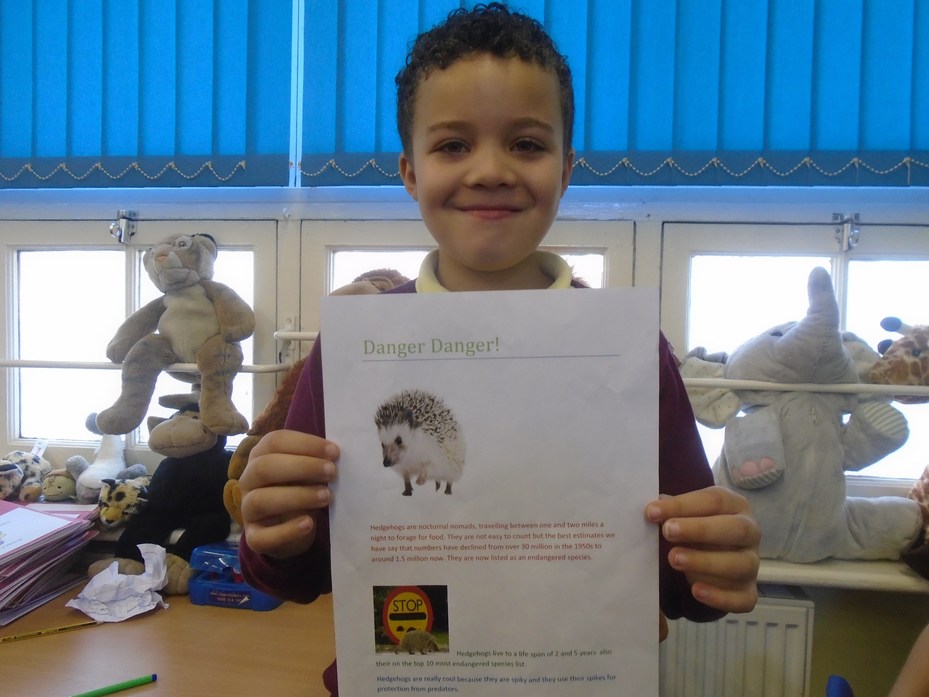 Bethany made a game out of polar bear facts as well as producing Tyler decided to research local animals
some fantastic art work. and found that the hedgehog is now on the endangered list.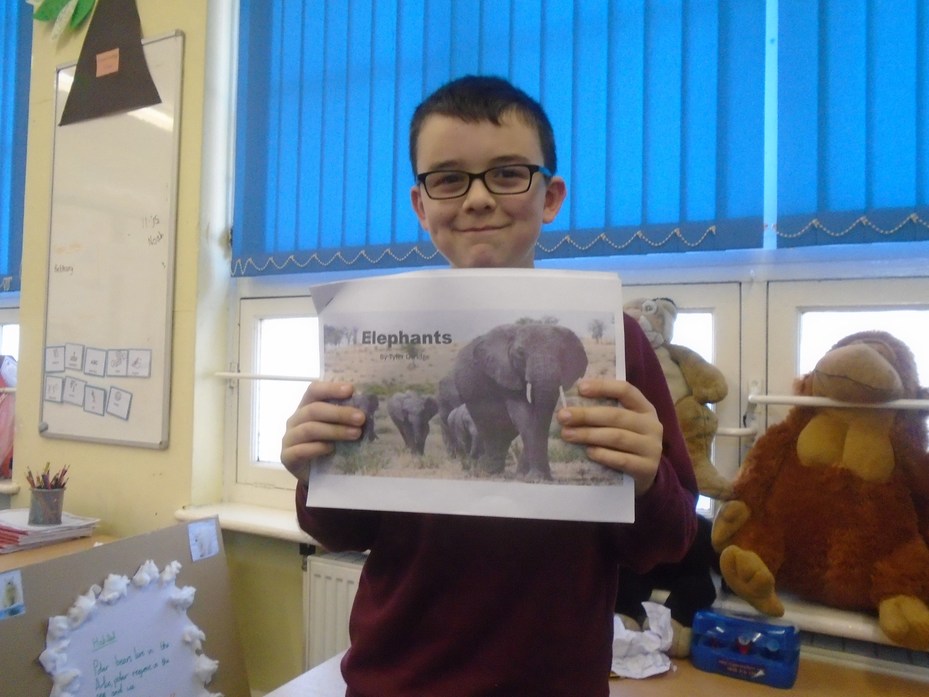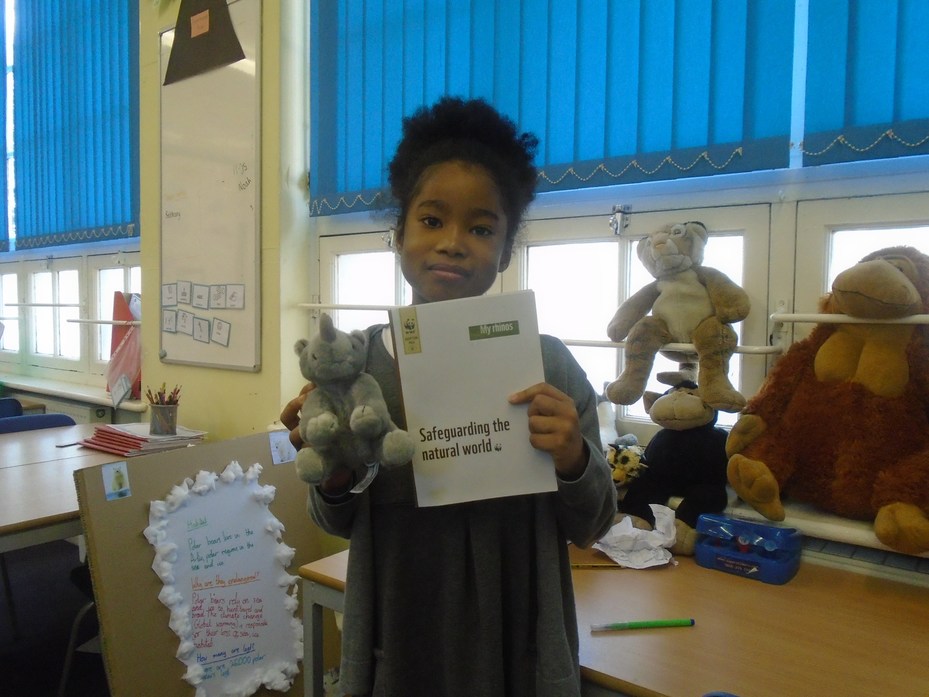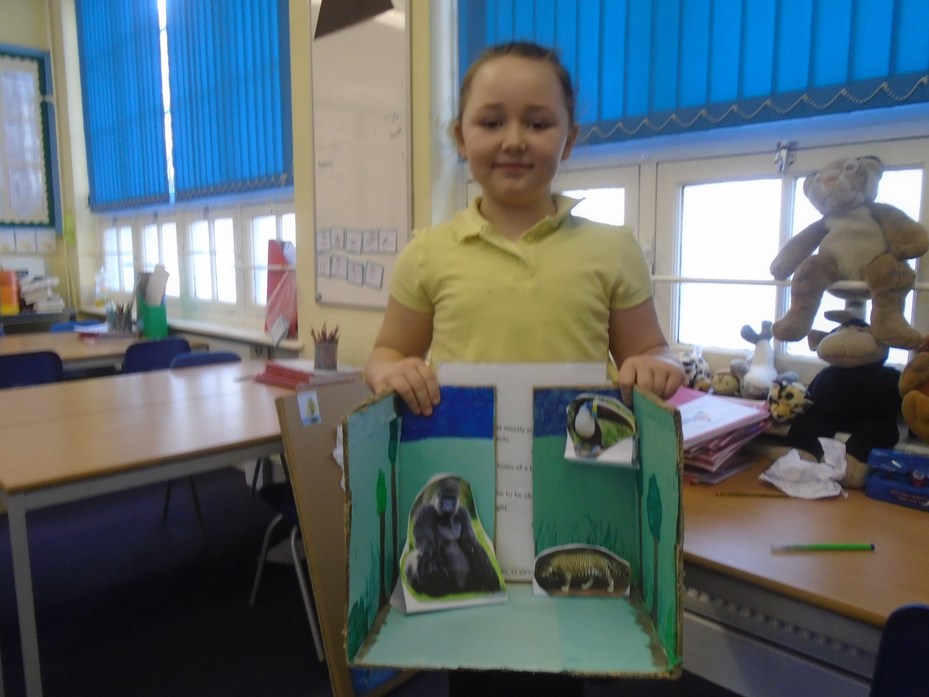 Tyler made an fantastic information Adanae researched rhinos, Leah made her own rain forest habitat
booklet all about elephants using his ICT skills. she felt that strongly about the WWE cause and an information book about each
she decided to adopt one! animal in that environment.
Some children decided to present their information in a power point.
Have a look at their impressive work.
Sebastian
Mia
Leah
Lucy
Milly