Sports Page Information
Sports In School 2017-2018
Autumn Term
A number of sports clubs will be up and running from September. These include:
Girls football-Mondays Year 5/6 with Mrs Harris (Ends Oct, continues February)
Boys football-Mondays Year 5/6 with Mrs Harris (Ends Oct. continues February)
Sports Leaders-Tuesdays Year 5/6 with Mr Lindsay (Ends Oct)
Gymnastics-Tuesdays Year 5/6 with Mr Lindsay (Ends December)
Basketball- (TBC) Year 3/4 with Mr Steele
Football- Thursday lunchtimes (KS1) with Mr Emsley
CLUBS IN THE SPRING
Gymnastics-Tuesdays Year 3/4 with Mr Lindsay
Dancing- (TBC) KS1 with Mrs Heathcotte
Magical Movers (TBC) All year groups with Mrs Salisbury
Summer Term
Girls Football-Tuesdays Year 3/4/5 with Mrs Harris
Kwik Cricket-My Lindsay
Tennis-Mr Steele
Multi-Skills-Mr Steele
Lego Club-Mrs Marshall
Year 6 Cricket Tournament 12/06/2018
Robert Mellors cricket team competed at the Gedling Cricket tournament at Gedling colliery Cricket club, the team played 5 games with each being very competitive and gave a great account of themselves.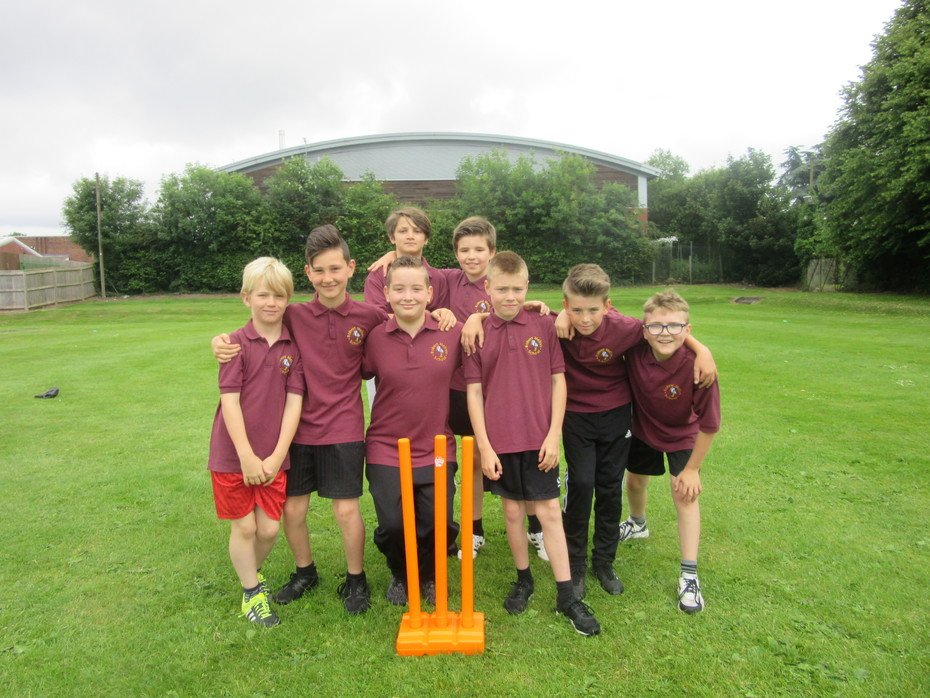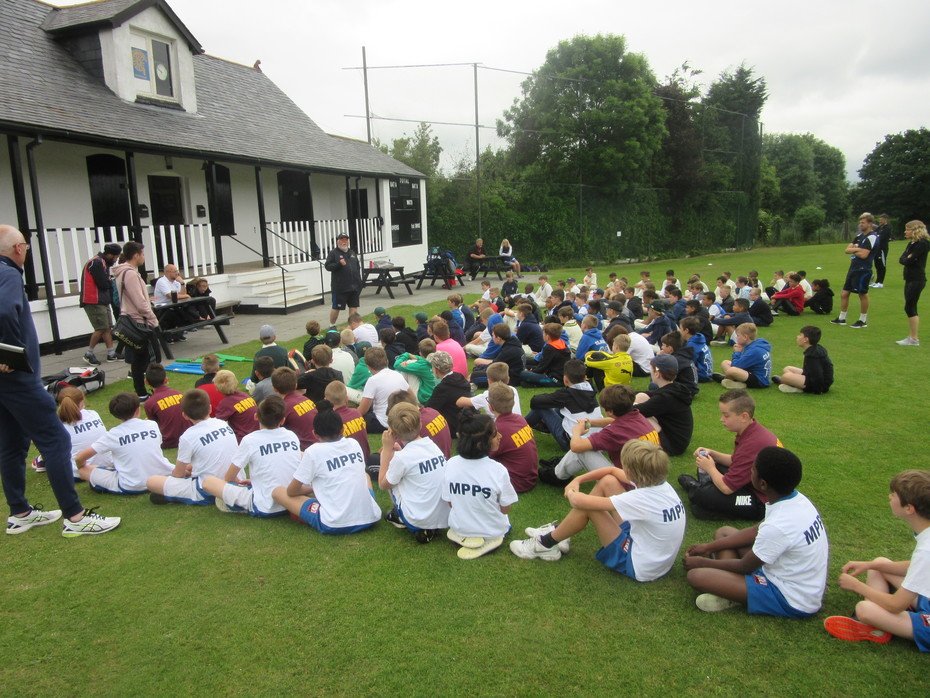 Year 6 A Team Tournament 8/06/2018
This time it was the turn of the A team, once again we played at woodthorpe tennis club and gave a great account of ourselves, winning 2 and losing 2. The children also took part in a mini doubles tournament. Well played guys.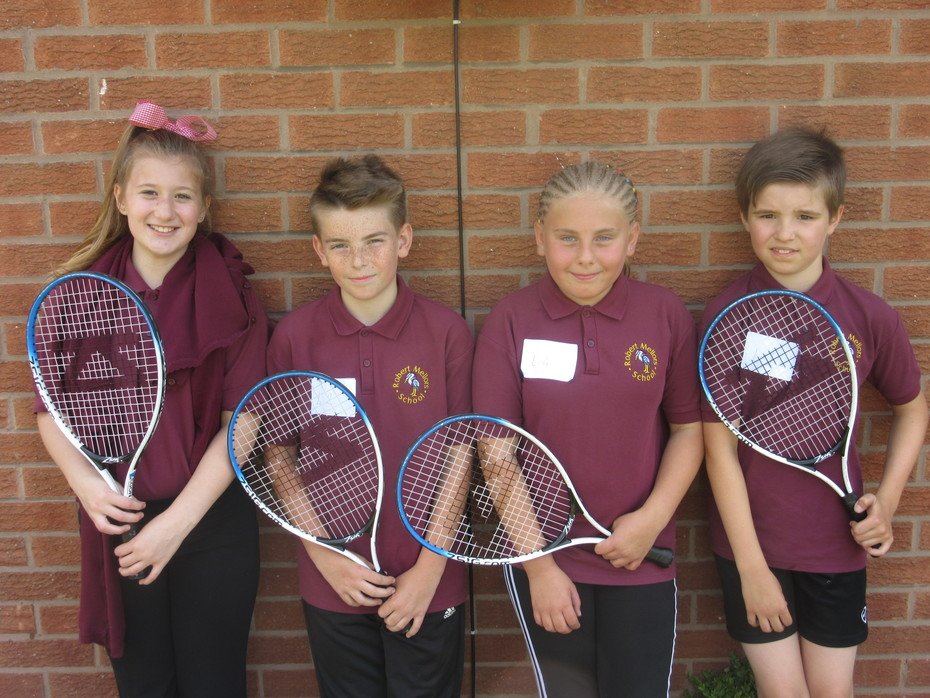 Year 5/6 C Team tournament 24/05/2018
Woodthorpe Tennis Cub
Another trip to woodthorpe tennis club, this time it was the turn of the C team. There was 6 teams taking part and we finished a credible 4th place. Well done guys.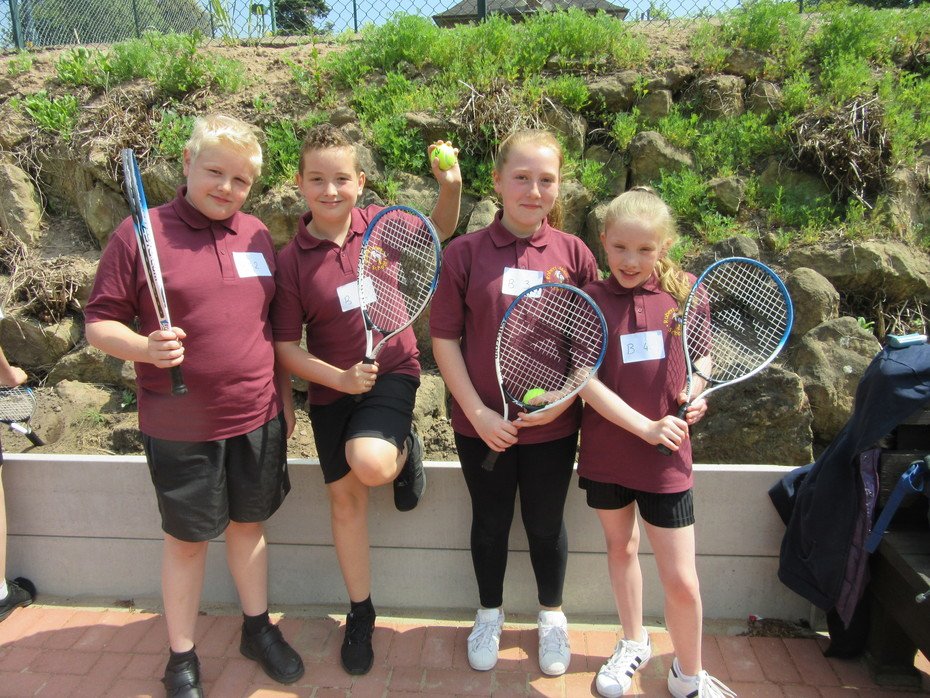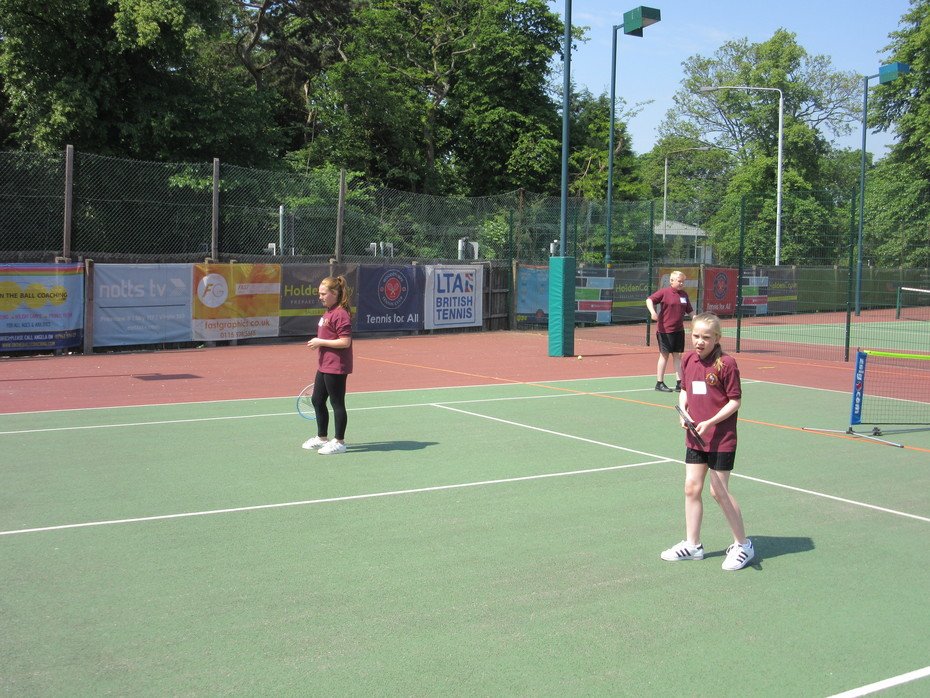 Year 3/4 Tennis May 2018
Woodthorpe Tennis Club
Over 16 teams attended this competition, it was great fun. We had to play short games and played 4 matches each. In our group we managed to finish 3rd. Well done everyone.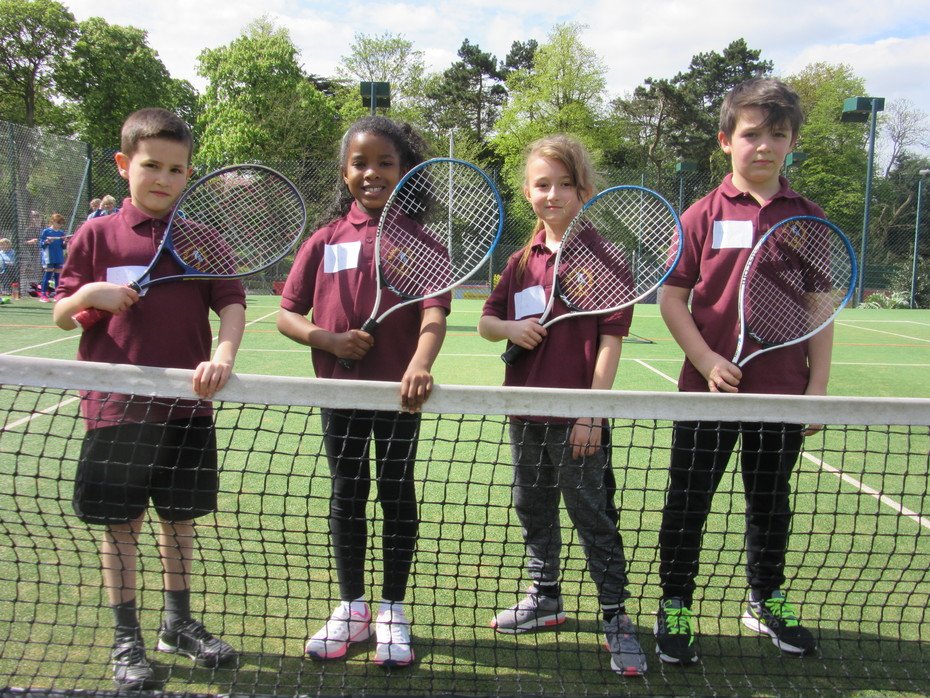 By Paris and Felix
High five competition March 2018
We went to the girls high school to play in a high 5 competition. There were 20 teams at the event and we played in a group of 4 teams. We played 3 matches, wining 1, losing 1 and drawing 1. We really enjoyed the day and can not wait for the next competition.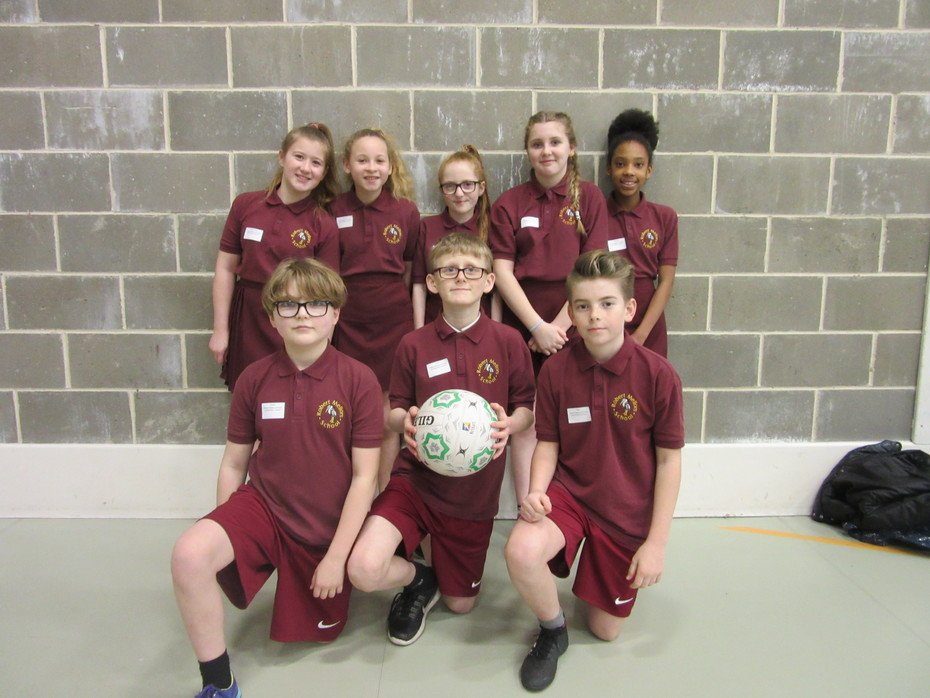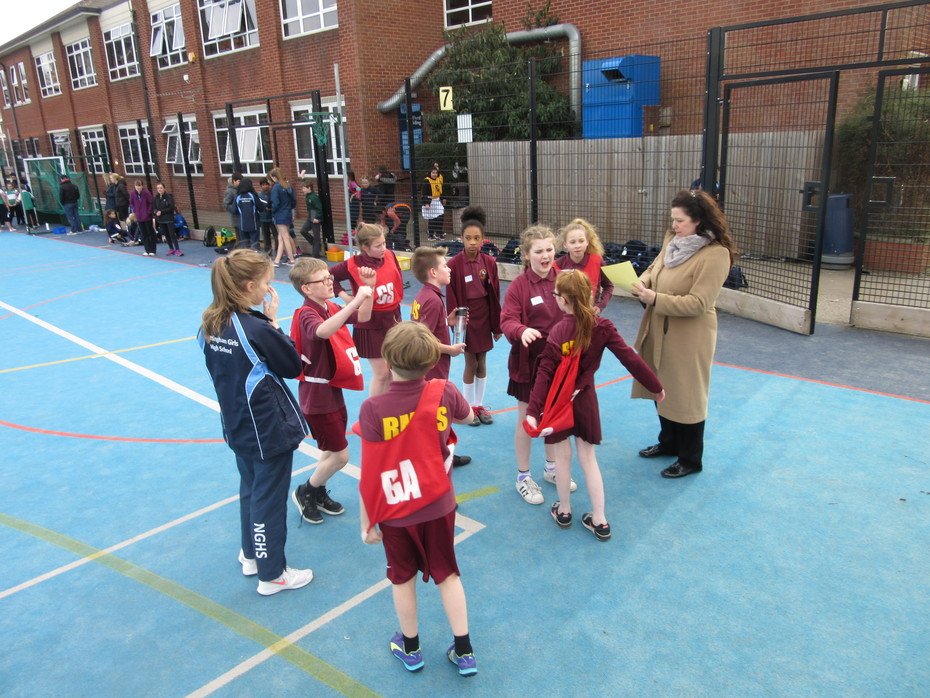 By Tyler & Tom
Basketball Tournament February 2018
We went to Redhill to play a basketball tournament. We tried really hard to play our best and out of 8 schools finished 6th. There were some really good schools there and we never gave up. We feel proud or ourselves.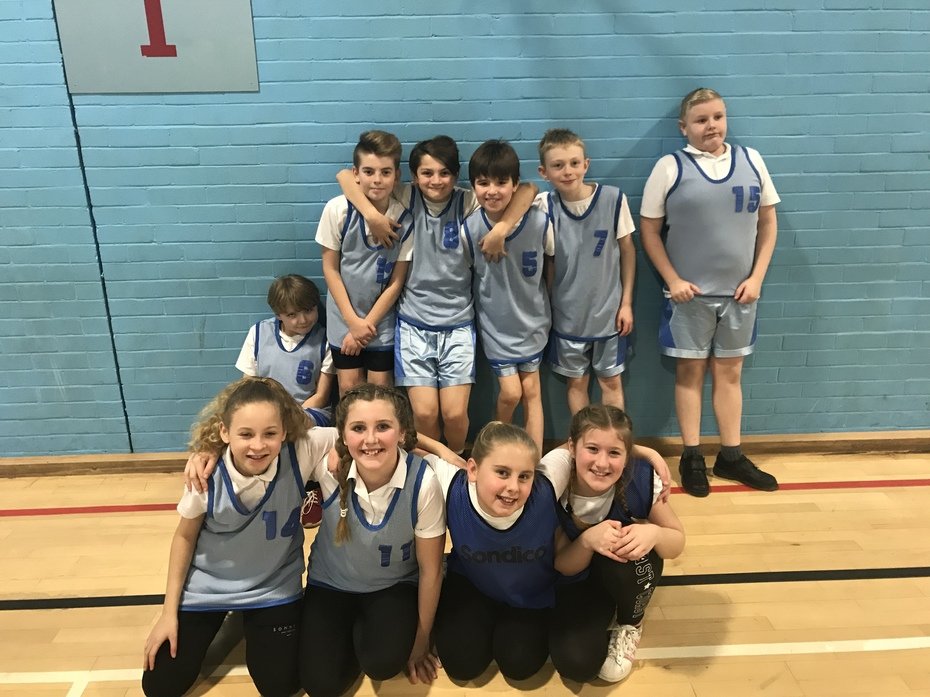 By Brodie and Lexia
Sportshall Athletics Year 5/6 October 2017
This was at Arnold Hill. We have to do things like speed bounce, javelin, long jump and seated throw. We are all good at different things so wescored well in some but not so good in others. Once the points were added together we finised 4th out of 8. We are proud of that even though we did not make the final.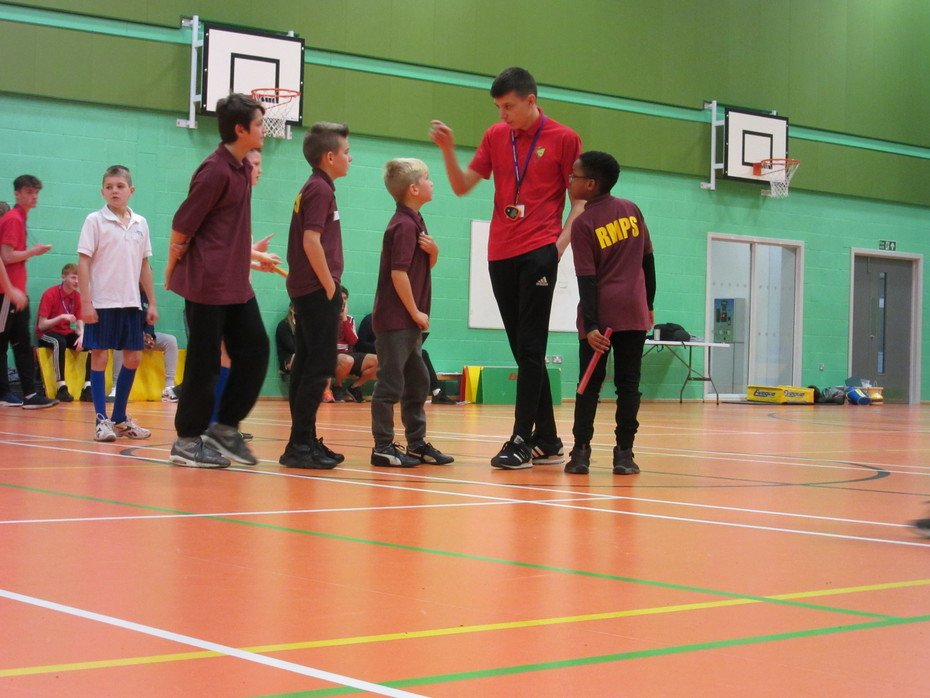 by Macaul;ey and Dalton
Basketball festival 30/11/2016
10 children from year 6 attended a basketball festival with 3 other schools. We played 3 games, winning 2 of them and losing one.
Once again the children showed fantastic attitude and sportsmanship which certainly is 2 attributes any aspiring sports person will need to succeed.
Goooooooooooooooooooooooooooooooo Robert Mellors!!!!!!!
Sportshall Athletics District Final 5/12/2016
After the fantastic achievement of reaching the district finals, the children were as keen and pumped up as ever. Change of venue for the final, Carlton Academy.
The standard of athlete for the final was extremely high and the competition, probably the strongest i have seen for a long time.
Once again we competed at 5 field events, long jump, javelin, seated throw, triple jump and speed bounce. We then had 3 relay races, under/over, hurdles and the flat relay.
The children showed real mental and physical strength and had some fantastic individual scores.
The children finished a respectable 8th on the day.