Sports Page Information
Sports In School 2017-2018
Autumn Term
A number of sports clubs will be up and running from September. These include:
Girls football-Mondays Year 5/6 with Mrs Harris (Ends Oct, continues February)
Boys football-Mondays Year 5/6 with Mrs Harris (Ends Oct. continues February)
Sports Leaders-Tuesdays Year 5/6 with Mr Lindsay (Ends Oct)
Gymnastics-Tuesdays Year 5/6 with Mr Lindsay (Ends December)
Basketball- (TBC) Year 3/4 with Mr Steele
Football- Thursday lunchtimes (KS1) with Mr Emsley
CLUBS IN THE SPRING/SUMMER TERM:
Gymnastics-Tuesdays Year 3/4 with Mr Lindsay
Dancing- (TBC) KS1 with Mrs Heathcotte
Magical Movers (TBC) All year groups with Mrs Salisbury
Girls Football-Mondays Year 3/4 with Mrs Harris
Football-Thursday lunchtimes Year 3/4 with Mr Emsley
Tag Rugby 18/10/2016
Some of the children in Year 5/6 took part in a tag rugby festival just before half term. The children had never played Tag Rugby before and this as an exciting opportunity to 'widen their horizons'. They had a fantastic time despite the weather and learnt a range of new skills that we are hoping they will be able to share with the other children.
The children played out of their socks and showed a fantastic team spirit. The results are irrelevant in this case as the children gained so much from being there and taking part. Well done guys!!!!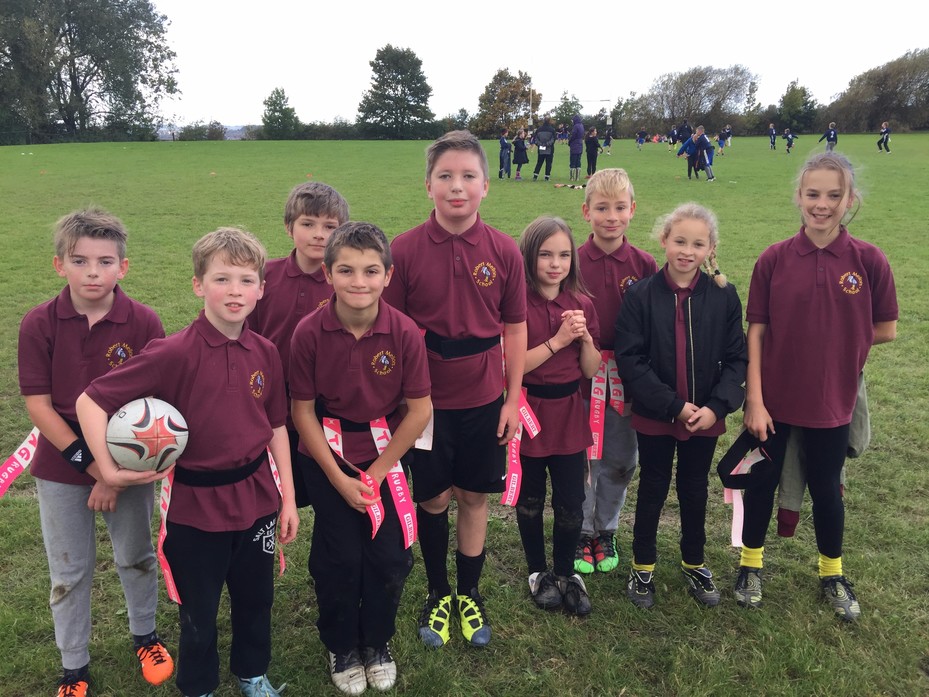 Sportshall Athletics 15/11/2016
We first got dressed at school and then walked to Redhill were the tournament was held. When we got there we got split into pairs a girl and a boy we all had lots of confidence as we had trained long and hard for this tournament. This is the basics of how we get there every year. When we got there we took our coats off and placed our bags on the floor. We then got warmed up and practiced . Then we got to the real stuff, we got in pairs and did the long jump, triple jump , speed bounce , under over , a sprint and hurdles race also javelin and a over head throw. Then we did the under over , the hurdles and the sprint race but certain people got chosen for these events. Then we sat down, had a break and waited for our results . When we had got our results we were really happy as we stood a really good chance of reaching the finals!! We got our coats and had walked back to school. When we got back every one was glad to see us and was really interested in what we had done especially Andreea one of my best and craziest friends ever .
Report by Holly and Paige (Year 6)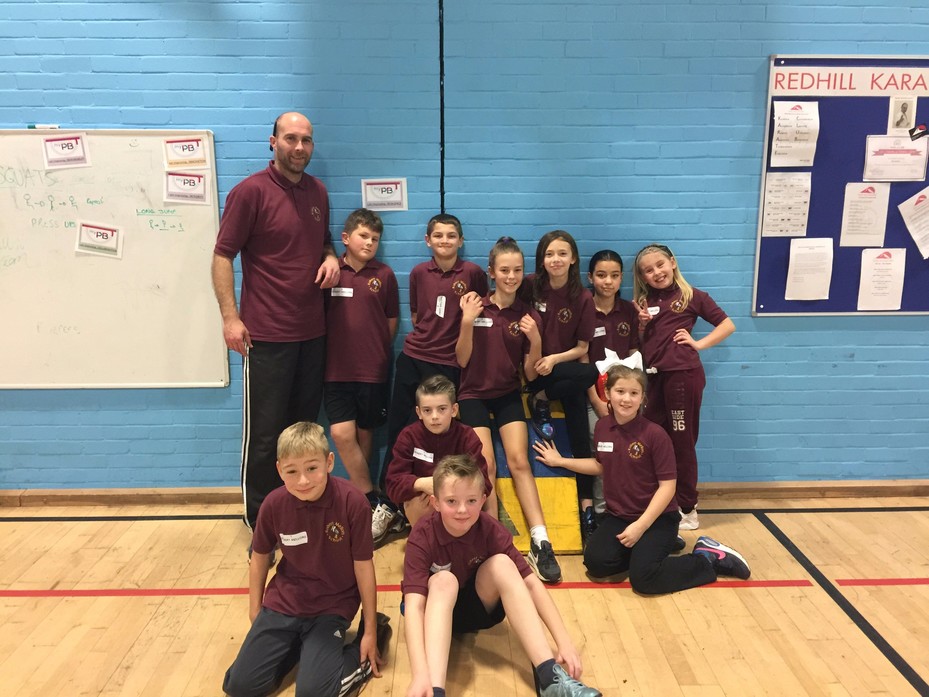 Cross Country 24/11/2016
On a cold, wet and windy day at the end of November, 4 boys and 4 girls from year 5 and 6 attended a cross country event at the Carlton Academy in Gedling. The children performed really well and gave it there all. We didn't quite manage to break into the top 10 but never the less the children can be extremely proud of themselves and were a credit to the school.
Basketball festival 30/11/2016
10 children from year 6 attended a basketball festival with 3 other schools. We played 3 games, winning 2 of them and losing one.
Once again the children showed fantastic attitude and sportsmanship which certainly is 2 attributes any aspiring sports person will need to succeed.
Goooooooooooooooooooooooooooooooo Robert Mellors!!!!!!!
Sportshall Athletics District Final 5/12/2016
After the fantastic achievement of reaching the district finals, the children were as keen and pumped up as ever. Change of venue for the final, Carlton Academy.
The standard of athlete for the final was extremely high and the competition, probably the strongest i have seen for a long time.
Once again we competed at 5 field events, long jump, javelin, seated throw, triple jump and speed bounce. We then had 3 relay races, under/over, hurdles and the flat relay.
The children showed real mental and physical strength and had some fantastic individual scores.
The children finished a respectable 8th on the day.