Other stuff...
As part of our BBC Live Lesson, we passed cups round the class (being filled with sweets by our 'battery' and being emptied of sweets by our 'bulb' ) to demonstrate electricity flowing around a circuit.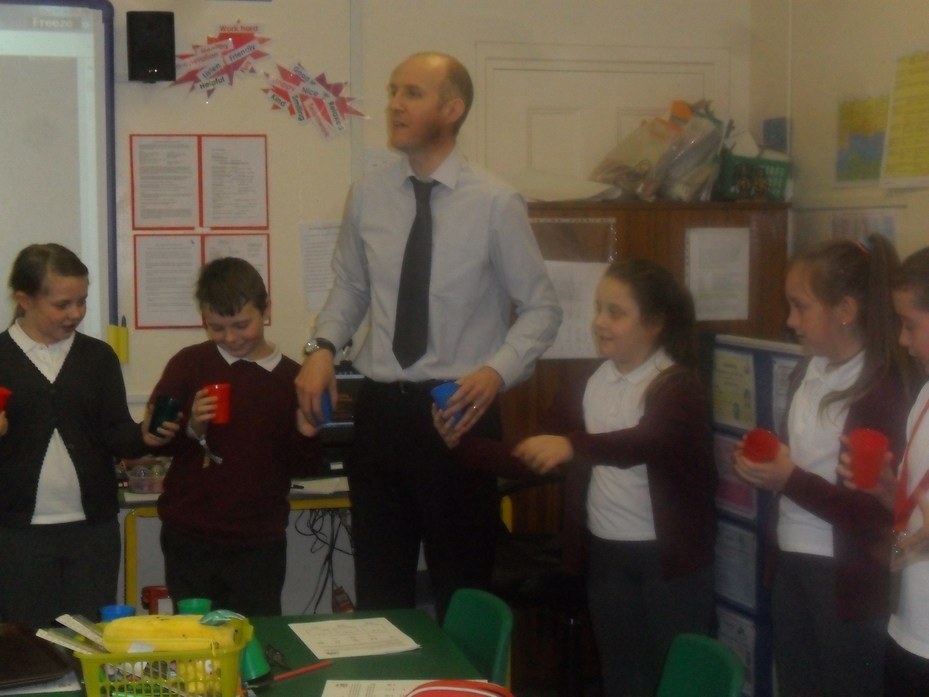 We have also been proving that light travels in straight lines!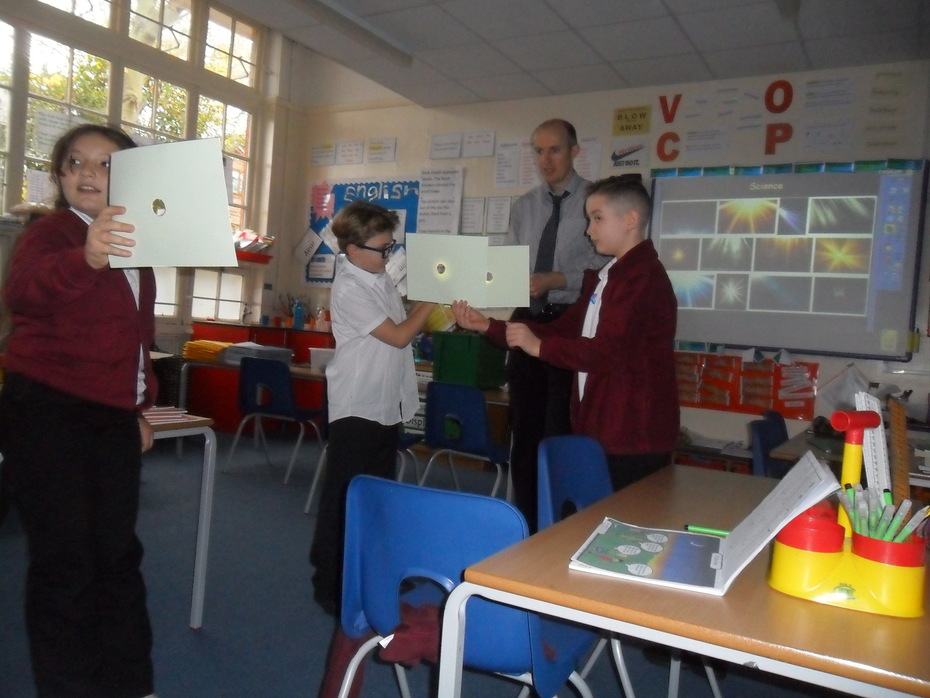 We made volcanoes out of 2 litre bottles and mod rock! We painted them in authentic colours and prepared to have them erupt - bicarbonate, vinegar and food colouring anyone?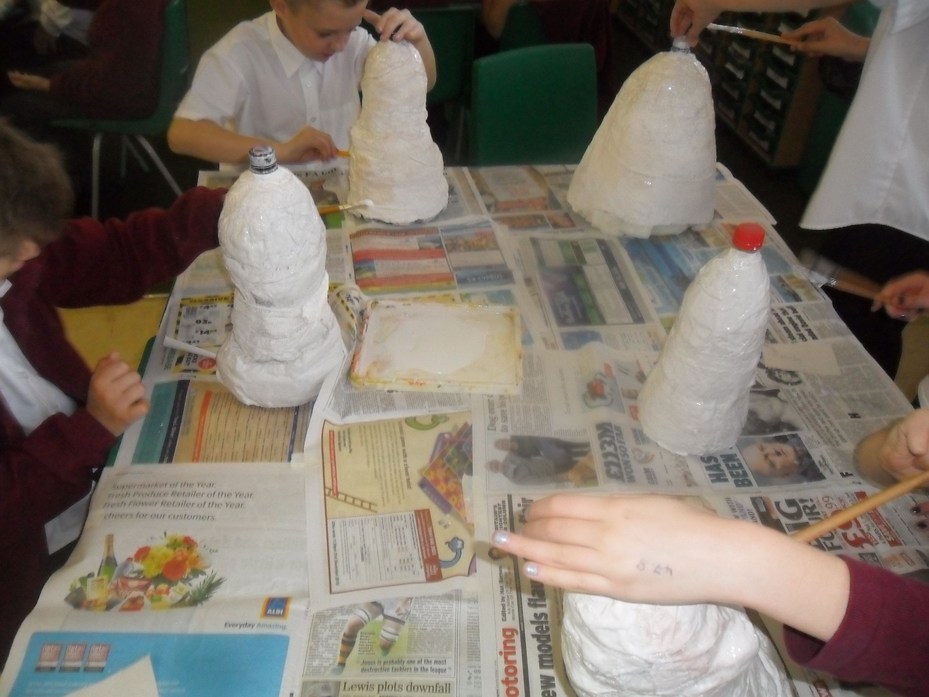 On our Anglo Saxon Day, we all had the chance to try on authentic chain mail and helmets! See the history page for more pictures and quotes from this great day!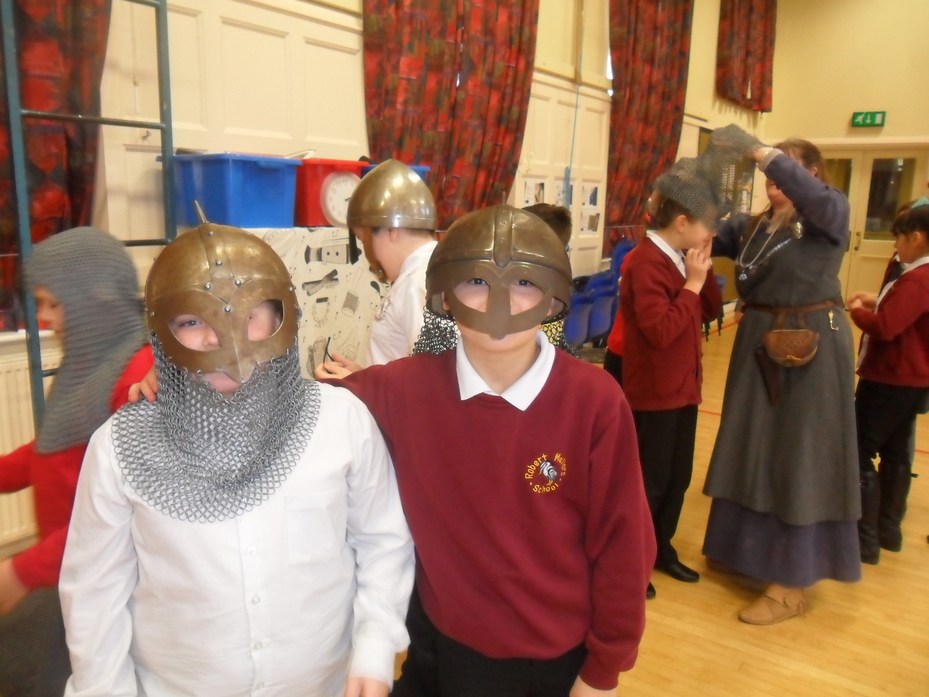 Cooking club is a great way to learn new tasty and healthy recipes - mums come too! The pineapple dominated the recipe as well as this photo!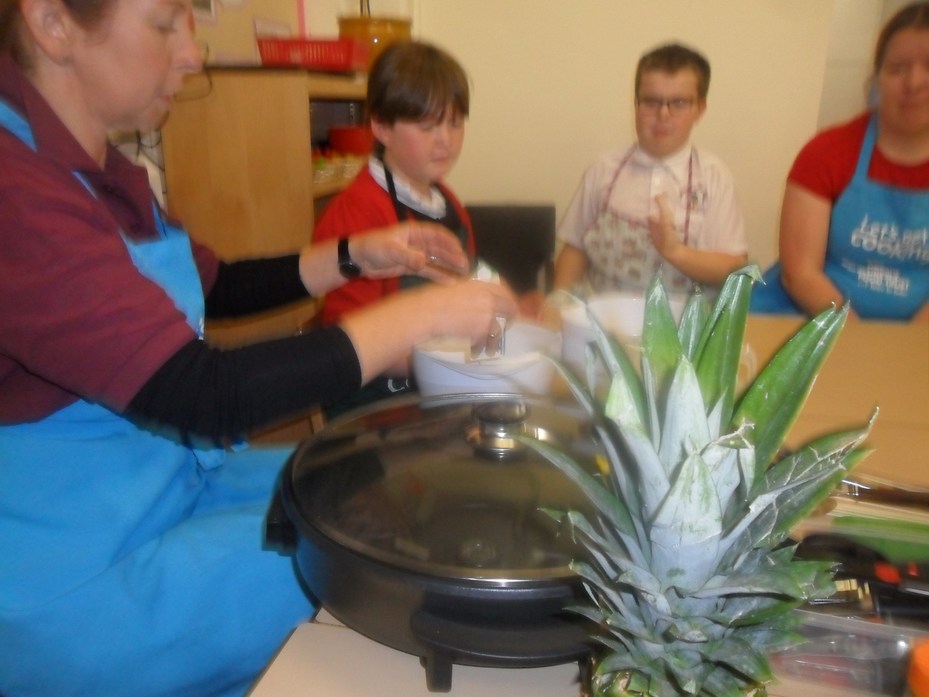 In Maths, we used connecting webs to help us calculate any percentage of any number. Remember...
find 10% by dividing by 10.

find 1% by dividing by 100.
With these simple facts, the percentage world is your oyster! We also like our metaphors!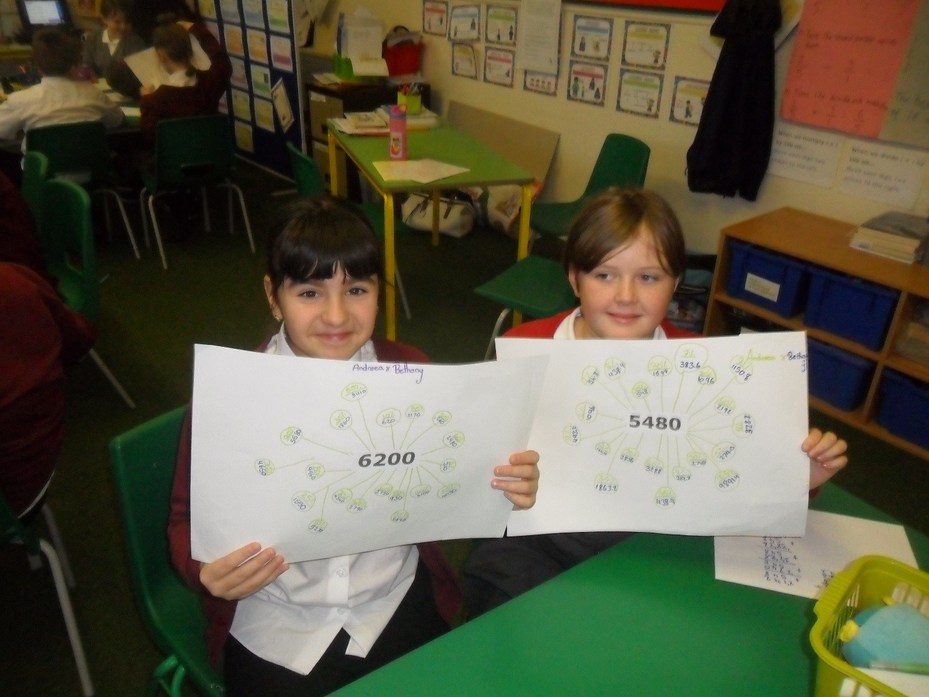 As part of our SMSC studies, we had a performance workshop with the excellent Pintsize Theatre Company. The morning was spent considering some really serious issues for children in an interactive and hard-hitting manner. We were made aware of the dangers of online grooming and child sexual exploitation - we know how to stay safe!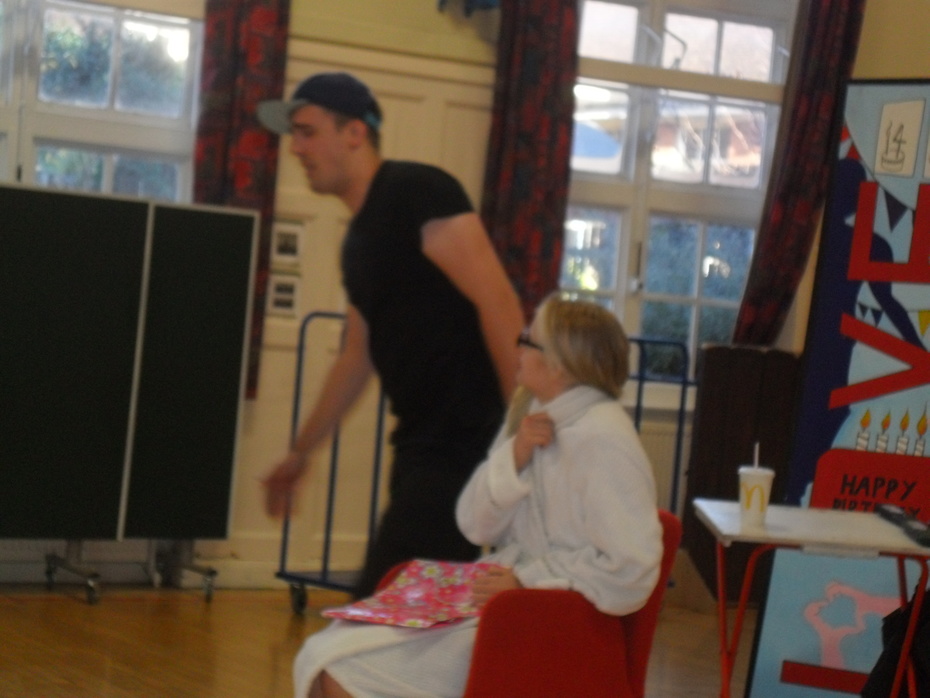 To finish off our topic 'Greece is the Word', we had an afternoon of tasting many different Mediterranean foods. Some were more popular than others but everyone gave them all a go! Sardines anyone?