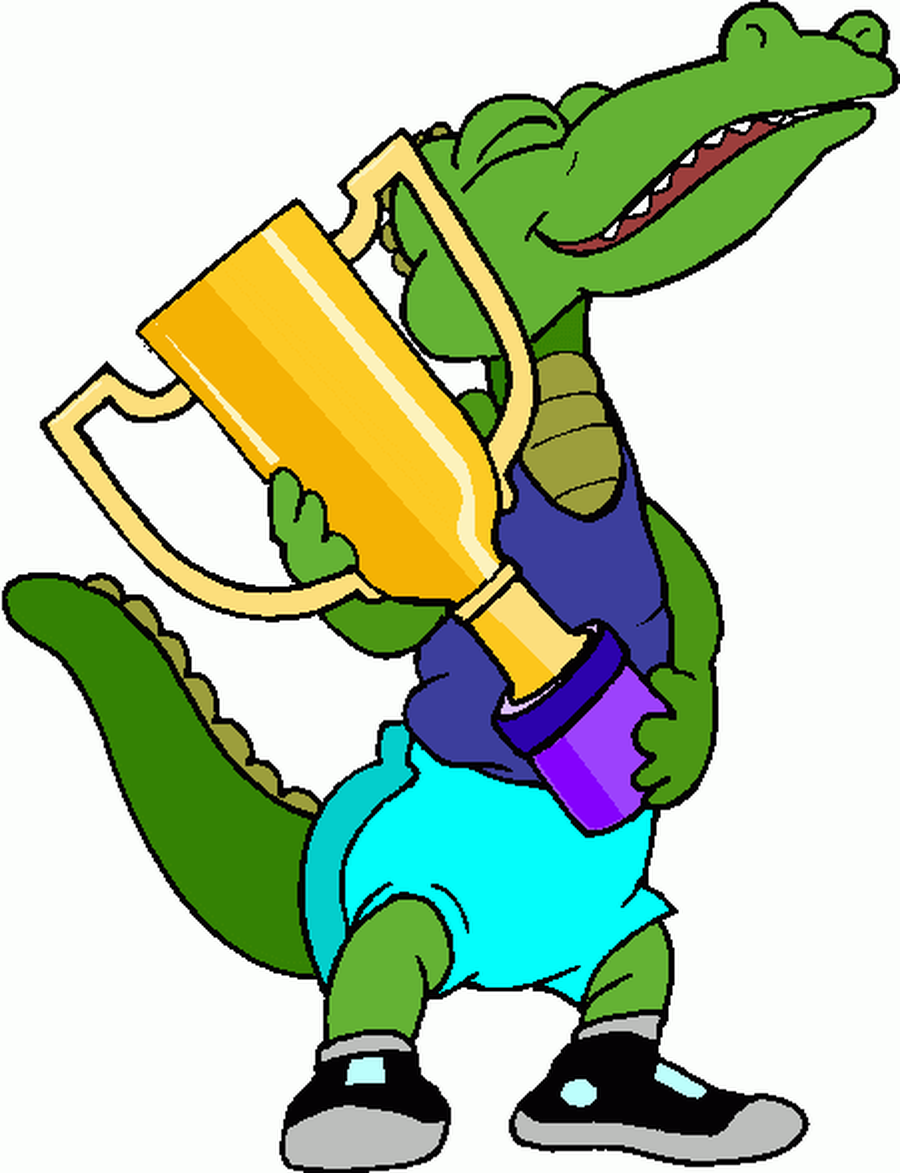 Attendance
Regular school attendance is really important in order for your child to be able to achieve to the best of their potential. Research has shown that if a child has poor attendance at primary school then they are far less likely to go on to do well academically at secondary school and to do well in later life. Poor attendance also affects children's confidence, self esteem and relationships with other children. This is why the government place such high priority on children's attendance and not being absent from school during term time for holidays. For this reason it is important that we monitor every child's attendance in school and to work with you in making sure that it is good and to help where there should be reason for concern. Please do come and speak to us if you ever need help or advice.
The link to the chart below gives you an indication of absence related to a child's academic performance.
Please find below a leaflet about school attendance.
HERO WEEK (Here Everyday Ready to learn On time week)
Before Easter we had an extra special attendance challenge. All the children in school could be entered into a draw to receive a book voucher if they attended school everyday and were also on time. The following children had their names drawn out and were really excited to be given a book voucher. Our very own Attendance Hero brought the prizes whilst Snappy our other attendance mascot looked on making sure he didn't miss out on the limelight!.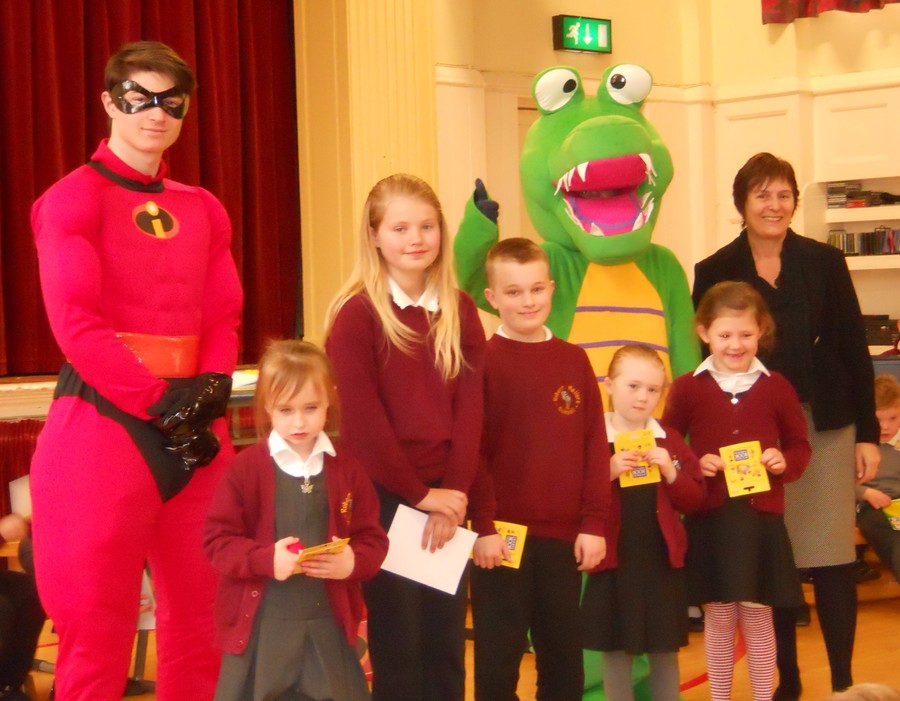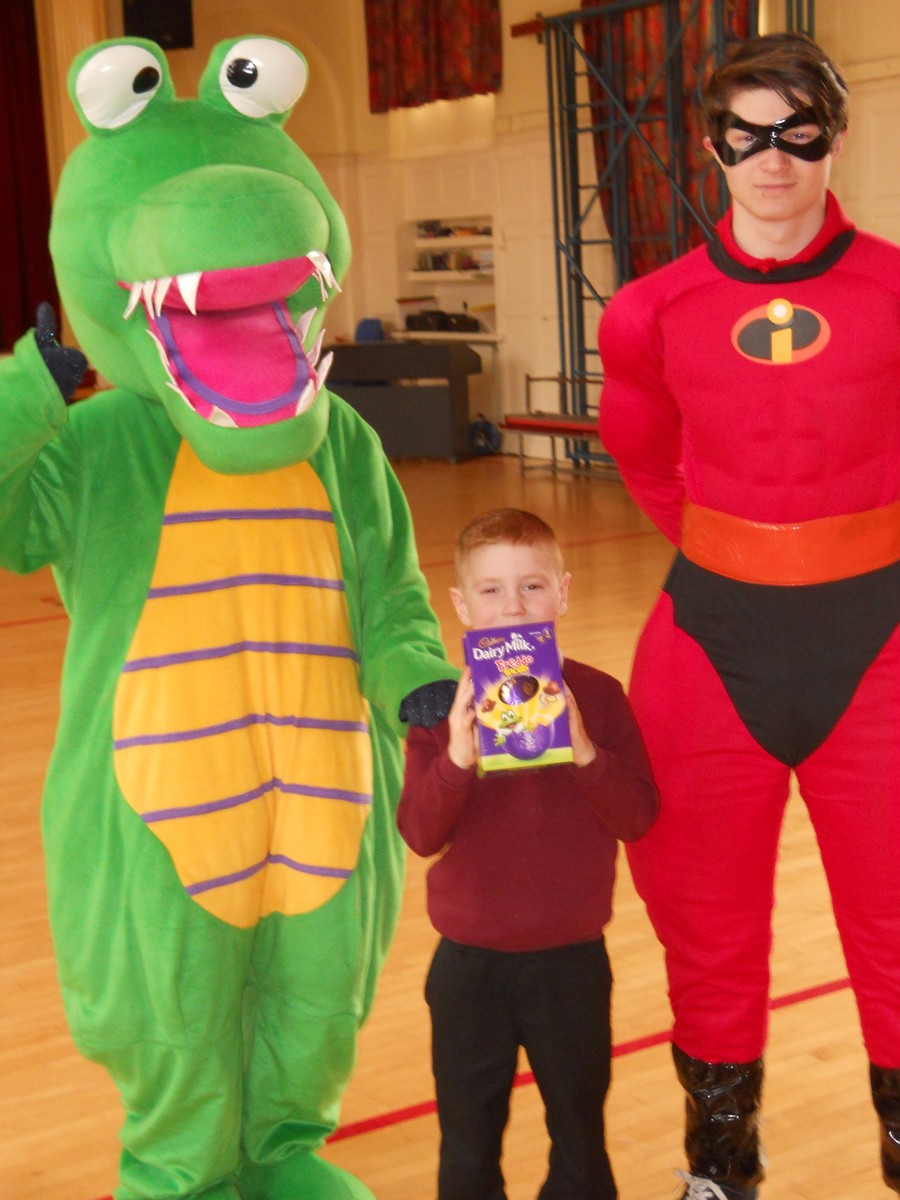 Morgan was feeling very of himself because he won an Easter egg for coming to school every day over the last few weeks.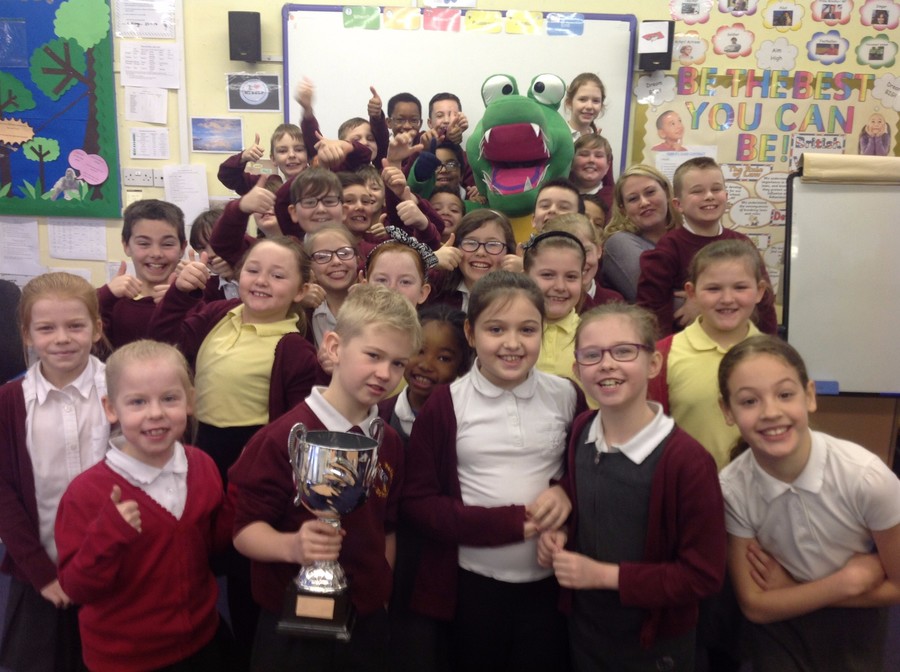 Each week Snappy, our attendance mascot, awards the cup to the class with the best attendance and the class get an extra treat.