History
According to the National Curriculum:
A high-quality history education will help pupils gain a coherent knowledge and understanding of Britain's past and that of the wider world. It should inspire pupils' curiosity to know more about the past. Teaching should equip pupils to ask perceptive questions, think critically, weigh evidence, sift arguments, and develop perspective and judgement. History helps pupils to understand the complexity of people's lives, the process of change, the diversity of societies and relationships between different groups, as well as their own identity and the challenges of their time.
To access the programme of study for History, click here.
There is no doubt that the key to understanding the past for children is to, wherever possible, bring it to life! Recently Years 5 and 6 had an amazing day with Eric Ericsson who, along with is wife Guida, brought the Anglo Saxon and Viking eras to Robert Mellors. As a result of this day, the children generated questions for us to find out as our topic unfolds. Here are two of our favourites:
Did the Anglo Saxons celebrate Christmas?
What happened to the people who didn't leave when the Anglo Saxons invaded?
As you can see from the selection of photographs below, we got to see, hear and touch Anglo Saxon and Viking artefacts, which really increased our understanding of the past!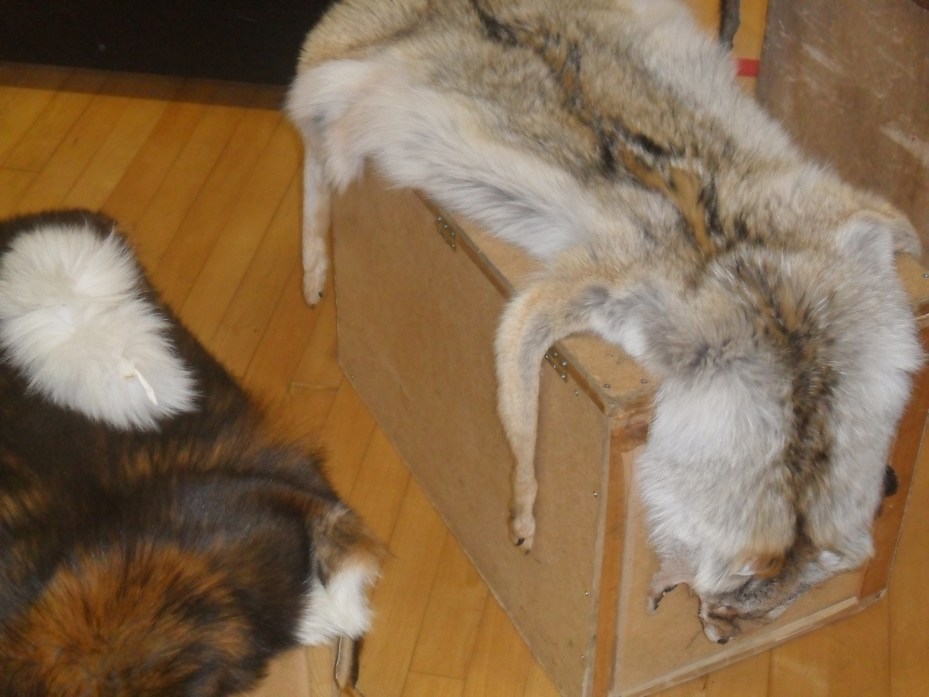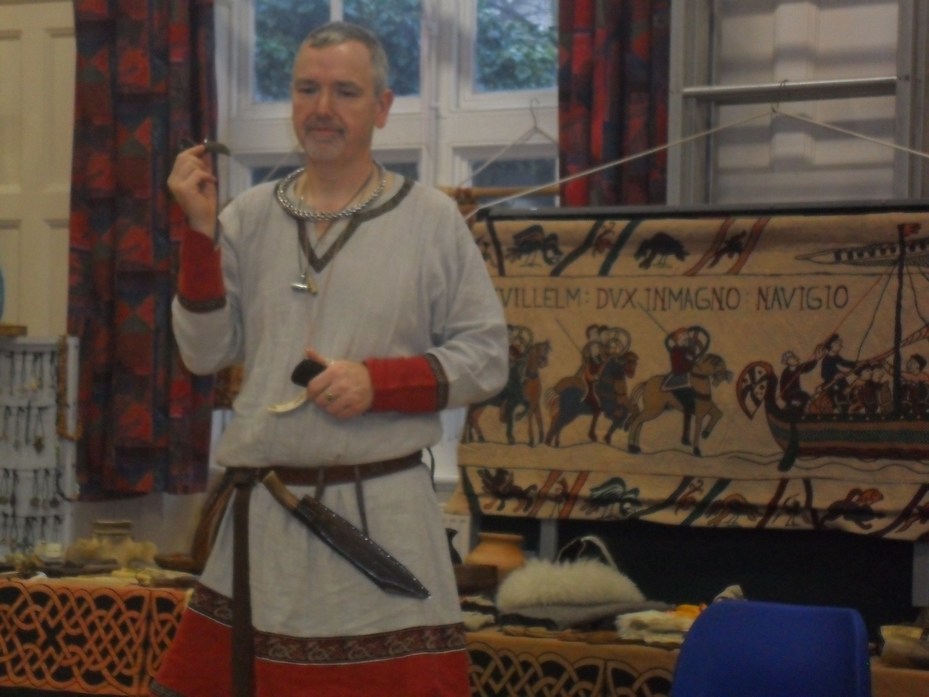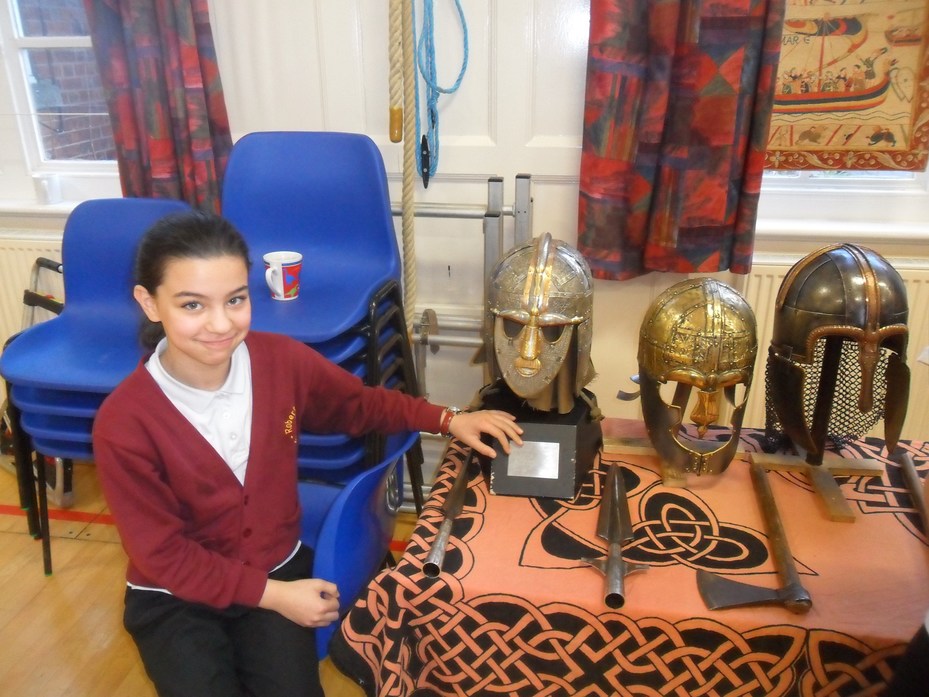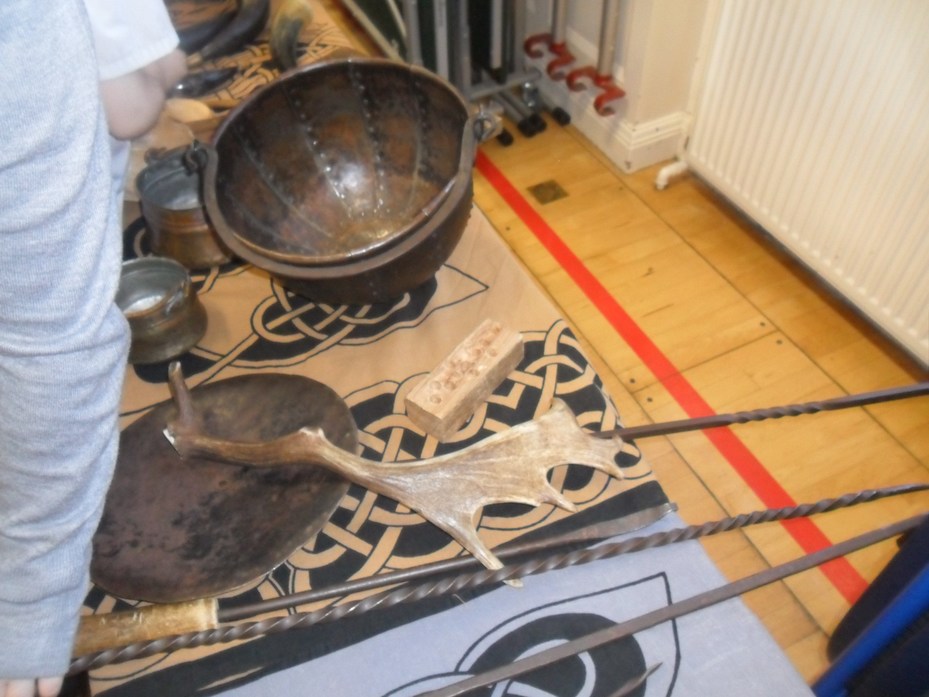 There are many great web sites for children to consolidate and improve their understanding of History. Some of our favourites are linked to the BBC website. Click on the link below to access the past at your fingertips!
Please click on the link below to find a variety of history clips for ages 4-11 years.
http://www.bbc.co.uk/schools/websites/4_11/site/history.shtml