Maths
According to the National Curriculum:
Mathematics is a creative and highly inter-connected discipline that has been developed over centuries, providing the solution to some of history's most intriguing problems. It is essential to everyday life, critical to science, technology and engineering, and necessary for financial literacy and most forms of employment. A high-quality mathematics education therefore provides a foundation for understanding the world, the ability to reason mathematically, an appreciation of the beauty and power of mathematics, and a sense of enjoyment and curiosity about the subject.
A Key Stage 1 Problem of the Day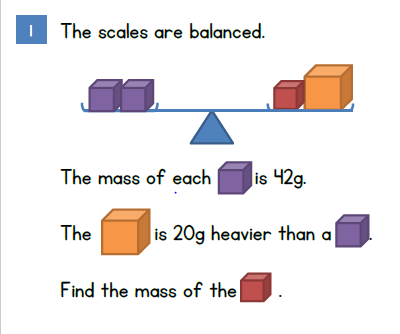 A Key Stage 2 Problem of the Day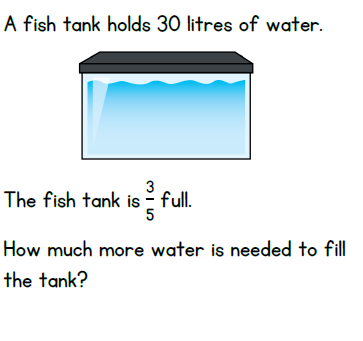 To access the maths programmes of study for key stage 1 and key stage 2, click here.
Our intention is to develop in every child, a positive and confident attitude towards Mathematics. Children and staff share a real enthusiasm towards the subject. All pupils have regular and sustained teaching of Mathematics in a daily lesson. Within the lesson, children will be taught fluency, problem solving and reasoning through structured and well-prepared lessons. Additional maths may be taught through other areas of the curriculum as well - as the curriculum states, maths is "essential to every day life".
To see what maths is taught in which year groups, click here.
Time tables are crucial for fluency in maths and the expectation is that children know them up to 12 x 12 by the end of Year 4! For many children, this means lots of extra practice at home. Please support your children with this.
One of the ways children can practise, is by logging onto Times Tables Rock Stars. All children have a log in and password so if you have access to the internet, there are no excuses! Rock On...
Having times tables pinned up around areas of the house works for a lot of children.
Click here to access all the times tables on handy printable sheets!
Why not also try some of these websites at home to build up your Maths skills? Remember, practice leads to progress!